Koi Karnival
Steve Rusher
---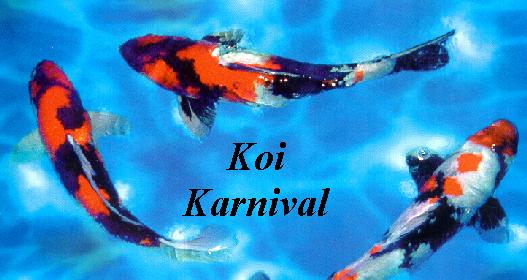 ---
Welcome to Koi Karnival
This site is for all pond hobbiests: novice to professional. It will cover a variety of subjects.
1) Pictures of my pond from conception to the present.
2) Details of the size of my pond:dimensions, gallons, filtration, waterfalls, fish, plants, etc.
3) Pond pest problems will be a seperate monthly feature since my background is in entomology. (The study of insects) I will feature a new pond pest each month and programs to assist you with each one in a safe and effective way. As not to harm fish, plants or biological filter.
4) Also, we will accept and display pond jokes or puns. Remember we are a G rated web site and will only accept G rated jokes. All jokes displayed will give credit to the submitter.
---
Sign My Guestbook

View My Guestbook
---
Swat the bug to go to page two

Click here to go to the joke page
Click here to go to the pond chatroom
---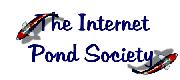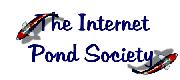 This IPS Ring site is owned by Steve Rusher.
Want to join the Internet Pond Society Web Ring?
[Skip Prev] [Prev] [Next] [Skip Next] [Random] [Next 5] [List Sites]